November's workshop
November's workshop
Amazing to host Ian Wallman's workshop with Venus Ann as a model.
Again massive thank you to Brothers Oxford for providing beautiful hair and make for the models.
https://www.instagram.com/brothersoxford/
Hope everyone enjoyed it as much as we did. If you missed it there is definitely more to come so please stay tuned! Drop the comment below with your website / social media. Share your work or ideas for another social event in the studio! Can't wait to see you all again!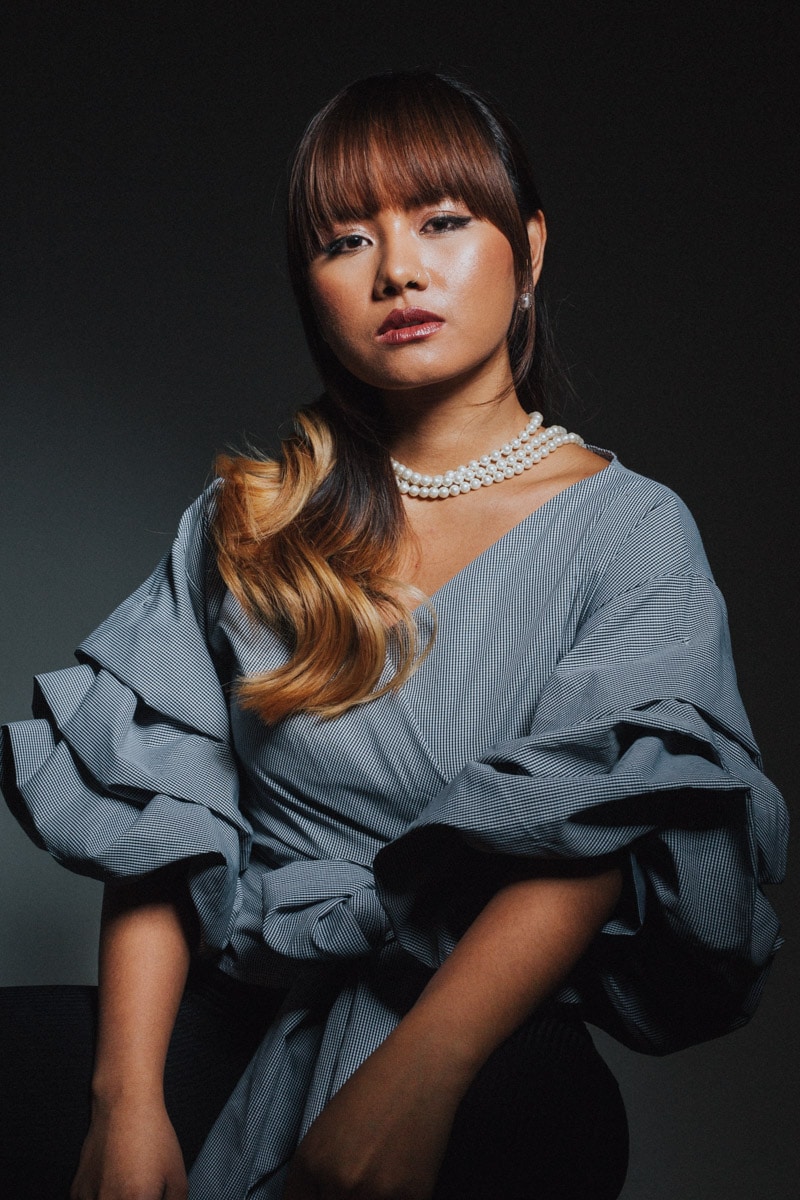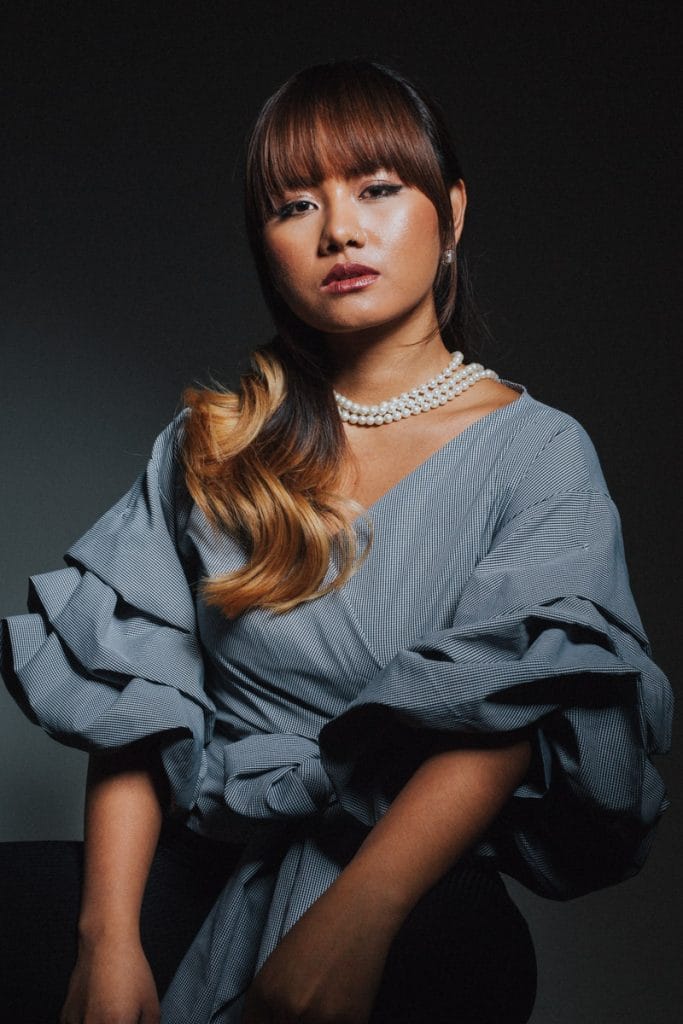 (photographer: Ian Wallman)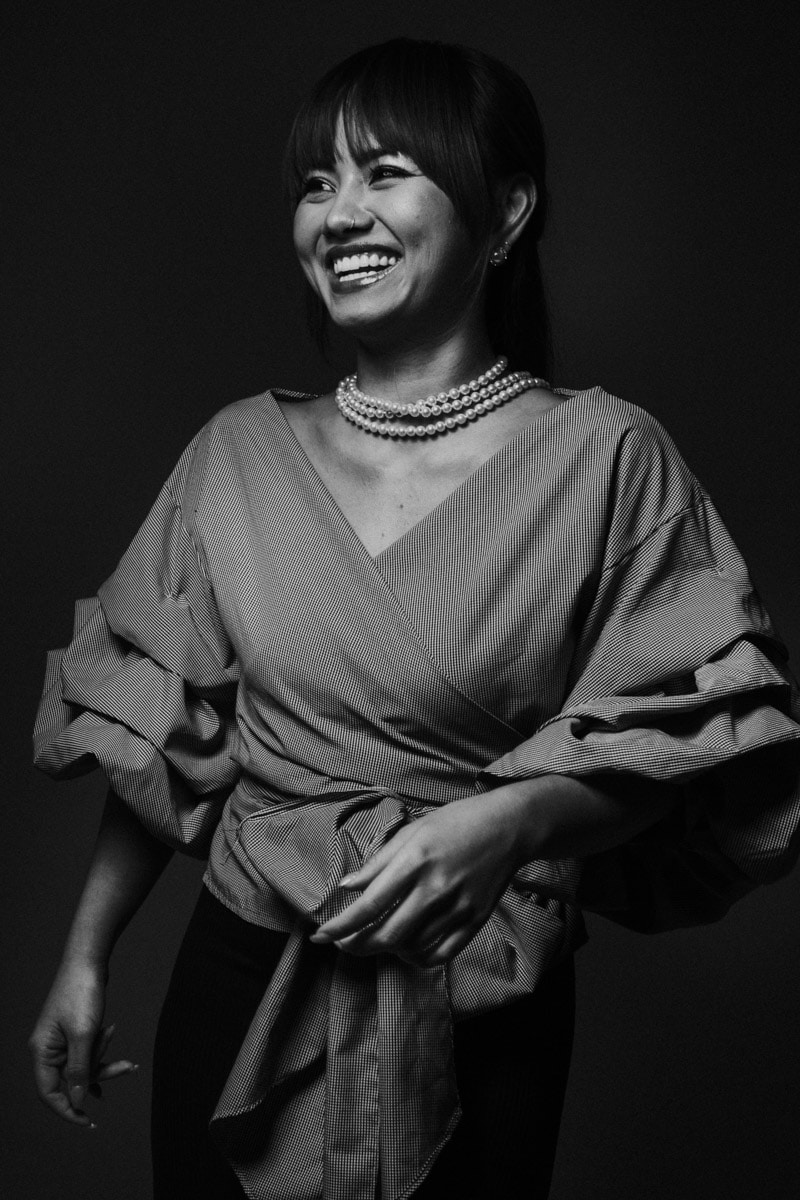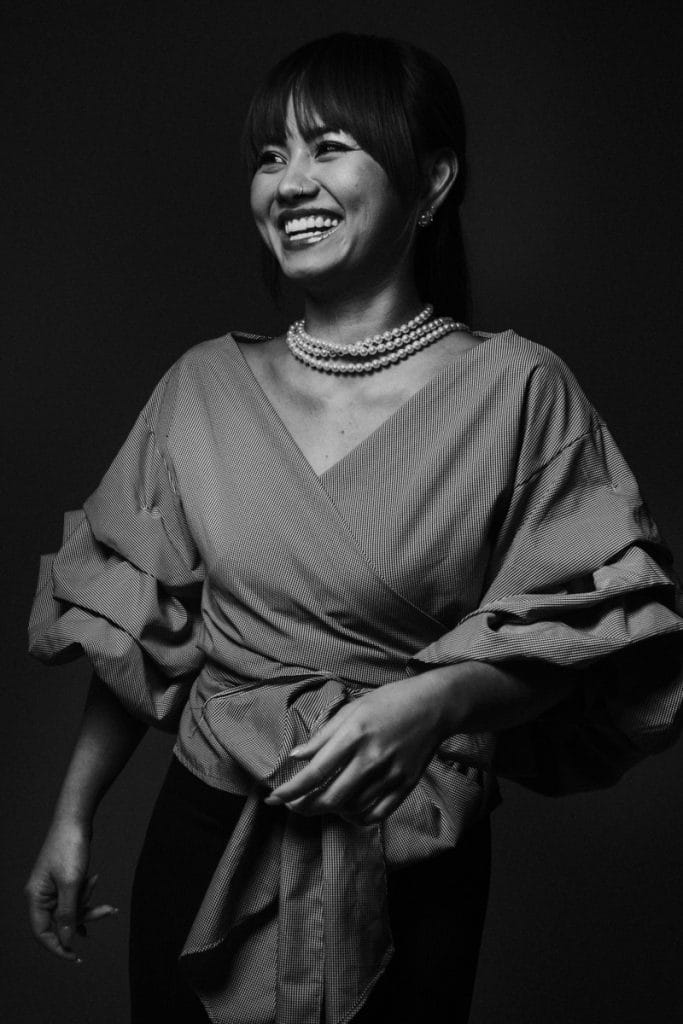 (photographer: Ian Wallman)